I have taught in 8 art schools and visited another 10 as part of CNAA revalidation panels. I have been External Examiner in another 8 as well as the External member of several PhD viva voce panels. My pals are largely ex-colleagues or ex-students and I consider myself fortunate in living a life in the British Art School system. My life long friend Phil Beard shared a sixth form art school room with me before his Foundation at Watford and degree at Chelsea. Occasionally a familiar face appears through the crowd and his/her name with project details emerge when summoned, to their delight. I started teaching Vocational Design students, BA students, MA students and PhD candidates. This is not the trajectory you think it is.
Music heard has an extra dimension if I know the artist has, like Freddie Mercury(Ealing) David Bowie (Bromley Tecnical High) ,Eric Clapton (Kingston)David Byrne (Rhode Island) , or Ian Dury (Walthamstow/Royal College) , been to Art School. The company includes Ralph Richardson (Brighton) , Dirk Bogarde (Chelsea) and Adolf Hitler (Vienna Academy of Fine Arts, rejected twice). Rachel Mackley, BBC Brighton's weather presenter was at Newcastle studying Fine Art. I flatter myself I have that instant understanding of their identities. They have experienced so many wild fancies, sudden intuitions and moments of sheer absurdity in their education.
A more measured account of teaching can be found elsewhere. There is a need here to explore and articulate here smaller exhalations of memory, and in no particular order. Some may be extended narratives, some momentary, even inconsequential, glimpses.
These accounts are by necessity stripped of the specifics, places, people and times. It's no good you complaining that you have been traduced, it may not be you. Some memories have been reconfigured in the telling over the years. For instance I may have invented the complete disappearence of a complete busload of Maltese exchange students at the beginning of the academic year but I was present when an Illustration student's display of Western Front memorabilia was removed by the Army Bomb Squad before it triggered the destruction of the Building.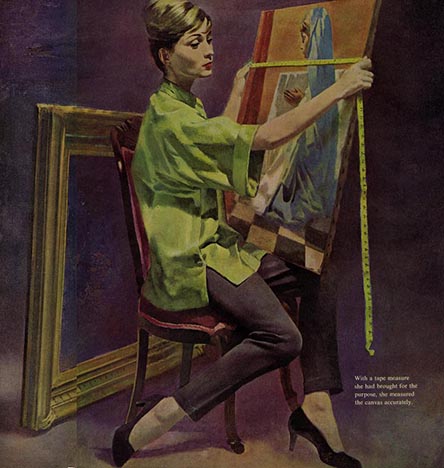 The accounts cover the period 1970 to 2005 from Art School to Polytechnic and to University Status. Beginning in free wheeling bohemianism, they end with the absurdities induced by the removal of the binary line, into full academic University pretensions, modularity and the tyranny of the spreadsheet. This is how it was, and I seek no redress nor demand apologies.
Thanks to Vera who prompted this extended and on-going act of recall.
APPENDIX
Bryan Ferry (Newcastle)
John Lennon (Liverpool)
Charlie Watts (Harrow)
Keith Richards (Sidcup)
John Mayall (Manchester)
Lady Gaga (Tisch NY)
Joni Mitchell ( Alberta)
Tony Bennett (NY School of Industrial Art)
Cat Stevens (Hammersmith)
Ray Davies (Hornsea)
Adam Ant (Hornsea)
Joe Strummer (Central)
Florence Welch (Camberwell)
Jarvis Cocker (Central)
Michael Stipe (University of Georgia)
Pete Townsend ( Ealing)
Brian Eno (Winchester)
Roger Waters (Regent Street Polytechnic)
Franz Ferdinand (Glasgow)
Neil Innes (Goldsmiths)
Sid Barrett (Camberwell)
Evelyn Waugh (Heatherley's London)