THE ILLUSTRATIVE TITLE PAGE

The titlepage may present the necessary information but may also contain secrets, coding and pictures in rich structures.
Altogether they present the basic proposition of what you are about to encounter in the book itself - a sortof title sequence in the one image. In recent years they have become tediously simple and prosaic with the possible exception of children's books.

A.JOHNSON, ONE HUNDRED TITLEPAGES 1928
| | |
| --- | --- |
| | ALCHEMICAL |
| | ART/ARCHITECTURE/MUSIC |
| | ATLAS |
| | CRAFT |
| | PRINT |
| | HORTICULTURE/NATURAL HISTORY |
| | INDUSTRIAL |
| | LITERARY GALLERY ONE |
| | LITERARY GALLERY TWO |
| | NAVIGATION |
| | POLEMIC (TOBACCO) |
| | POLITICAL |
| | RELIGION PHILOSOPHY SPIRITUAL |
| | SCIENCE, MATHEMATICS |
| | SPORT, Hunting |
| | MILITARY |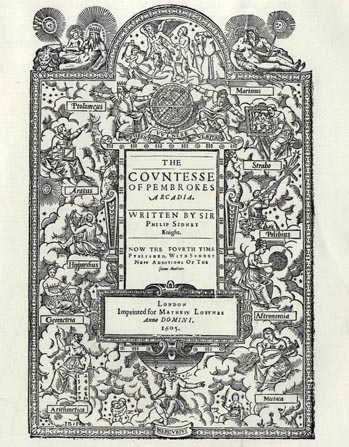 INDIVIDUAL EXAMPLES
| | |
| --- | --- |
| | John Ward, first set of English Madrigals, London 1613 |
| | Thomas Rudd's edition of Euclid,first six books London 1651 |
| | St.Aulaire, Voyage autour du Monde c1865 |
| | Kaempfer, History of Japan 1728 |
| | G.Silenus, CRYPTOMENYTICES 1624 |
| | |
| --- | --- |
| | JOHN NORDEN, GUIDE FOR ENGLISH TRAVELLERS 1625 |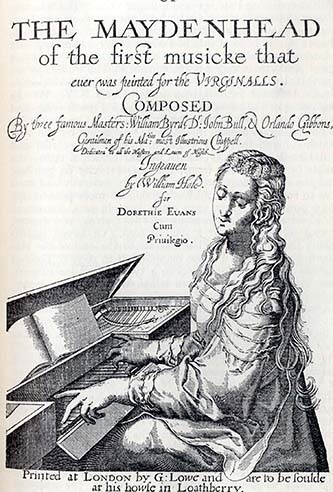 back